The Spider-man: Far From Home has taken the internet by storm and it is as spectacular as we hoped would be. with the added bonus of seeing for the first time the iconic helmet and its wearer MYSTERIO…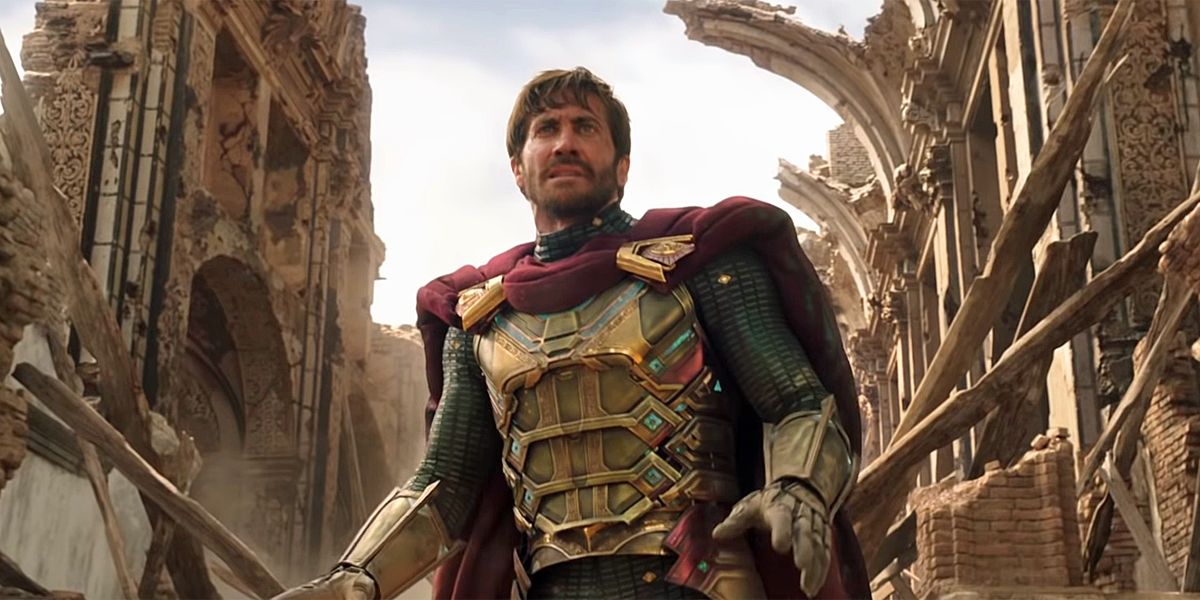 Sony Pictures and Marvel studios has finally released the first trailer for the highly anticipated Spider-Man: Far From Home. and as expected it certainly lived up to it's hype.


The short lived trailer sure included some plot details like the status of Peter Parker and his Aunt May's relationship. and of course, our first look at Mysterio. which sure have made a lot of comic book fans happy appearing as if he jumped from the page to screen with the added bonus of some incredible action.

For now it is far more important to just go ahead and watch the trailer below.

also you ll find below the teaser poster for the ever growing neighborhood of our beloved Spider-man.

tell us what do you think about the trailer, and as always share with us your thoughts in the comment section bellow.