1977 A New Hope opened the doors for science fiction franchises as it known today, and like all science fiction movies, they come with their own iteration of discoveries and predictions depending on the technological movement of our present. and some of them does hold water, and other…, lets just say not that much.
10.INACCURATE: EXPLOSIONS IN SPACE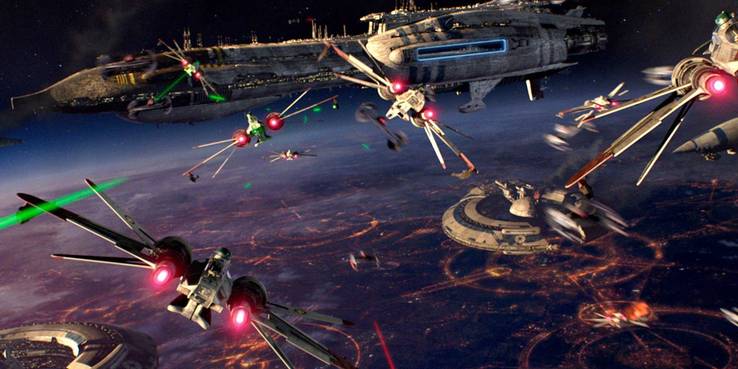 in 2019 is a well-known fact that explosions does not occur as it portrayed by this space opera. so might as well start with that load of Dewback dong.
in the vacuum of space sound will not travel as it does on earth which has gases and liquids. so the explosions will be as silent as a feather hitting a feathered pillow. and the other thing about space explosions it will not be a 4 of July show, more like a camera flash.